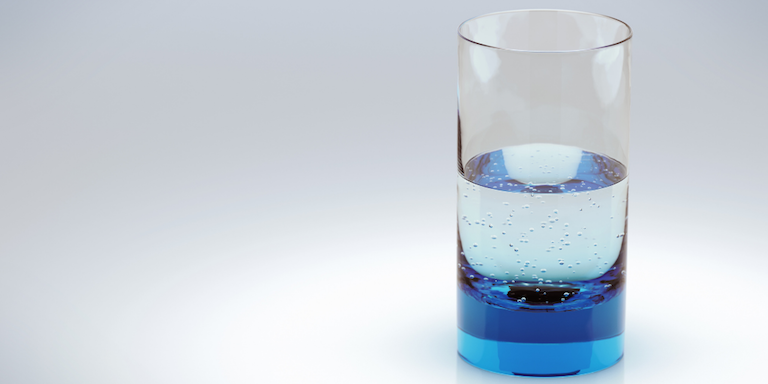 November is National Gratitude Month. It's been a looooong and stressful year for all of us. While shipping costs and long deliveries are expected to continue throughout 2022… let's end 2021 with a look at the glass half full. Here are four positive economic indicators we're grateful for.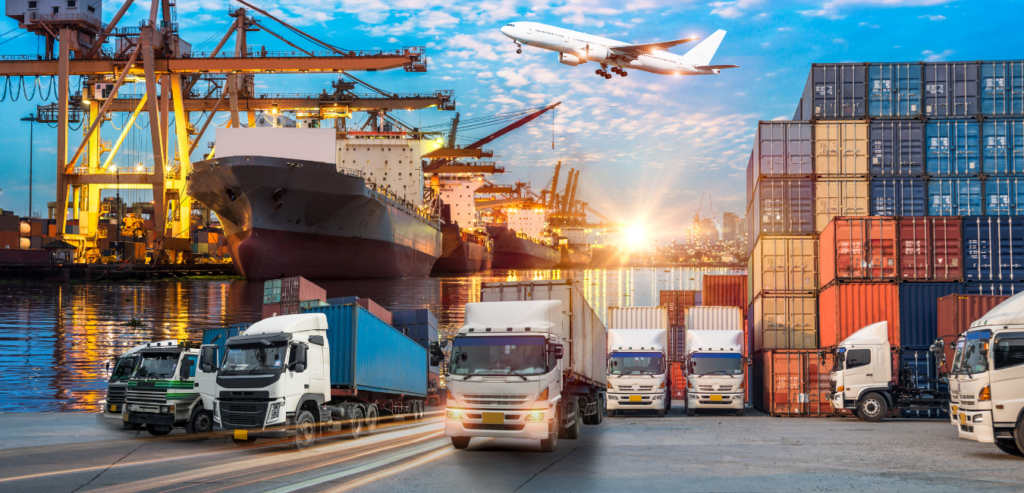 While there's no way to completely sidestep today's supply chain disruptions, here are three ways to get product home, within your 2021/2022 sales window.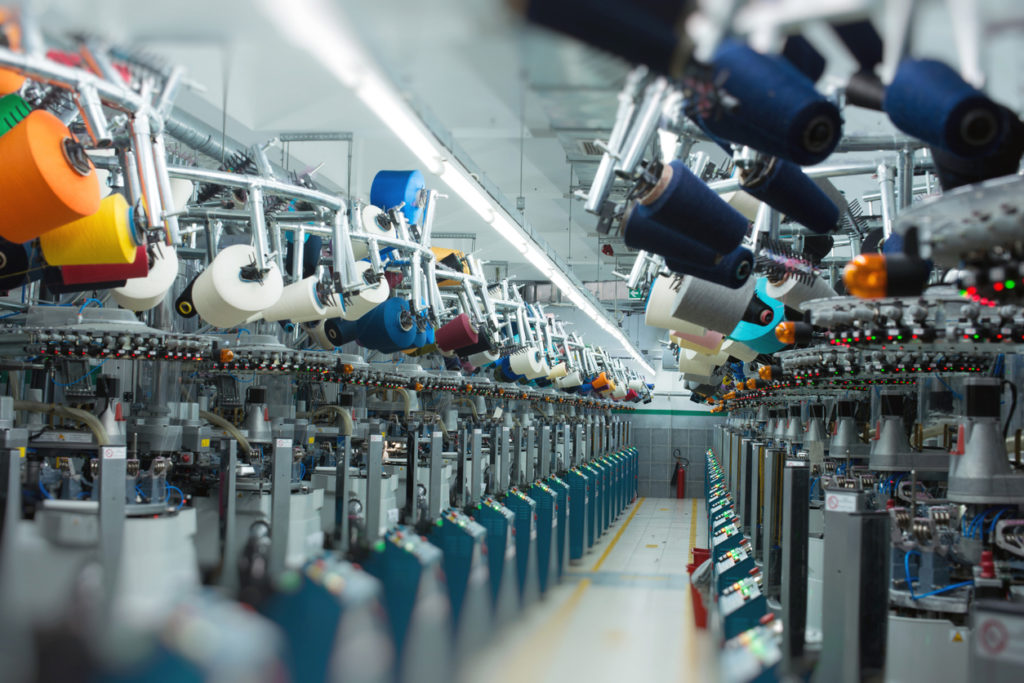 Having difficulty with your current supply chain? Evaluating where to manufacture your clothing line in 2021/2022? In this blog we'll highlight the three pros/cons of today's overseas and domestic apparel manufacturing landscape.